About Us

The Brewers Association is the peak body representing leading beer makers and beer lovers across Australia. After all, 9 million Aussie beer drinkers paying $3.6 billion in beer taxes each year cannot be ignored.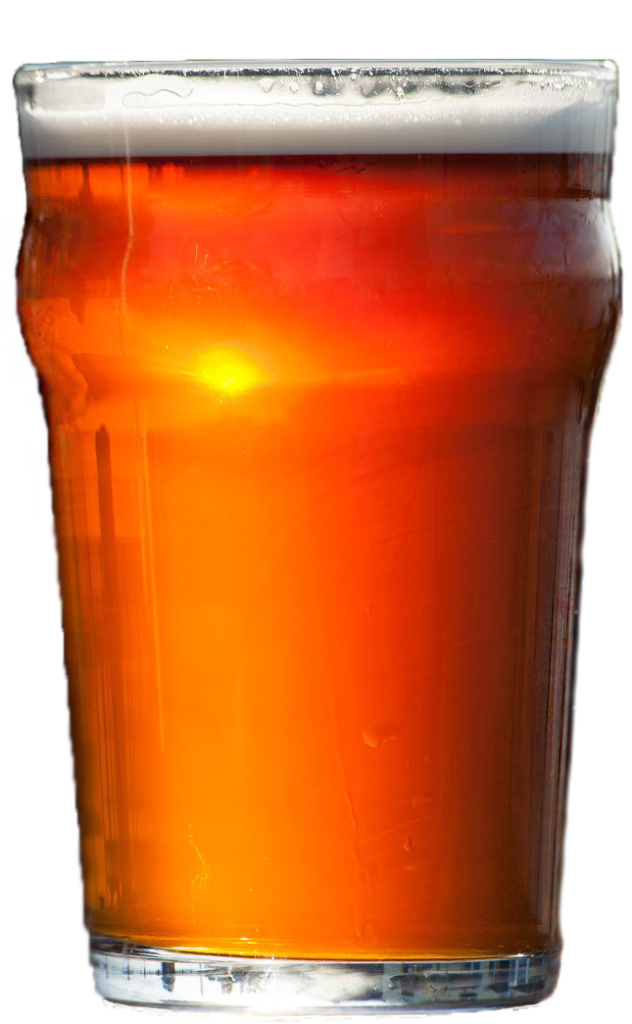 Crafting Australia's premier and best loved beers, our members make around 80% of beer sold in the country to be major contributors to the economic and social lifeblood of the nation.
Our Role
Encompassing Australia's premier and iconic beer brands, the Brewers Association of Australia is committed to the responsible promotion of beer as an enjoyable and refreshing lower-alcohol option to other alcohol categories.